Welcome to Puente Hills Ford Parts Center.
We're open 6 days a week and you can order online 24/7 using the form below. At Puente Hills Ford, our parts department is dedicated to providing a personalized experience. That's how we earned the
Wholesale Excellence Award
in 2016.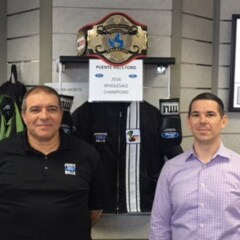 Our parts department is the Largest PowerStroke Diesel dealer in LA County!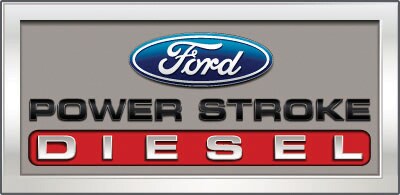 We are also the largest exporting parts dealer for OEM and aftermarket parts in LA county.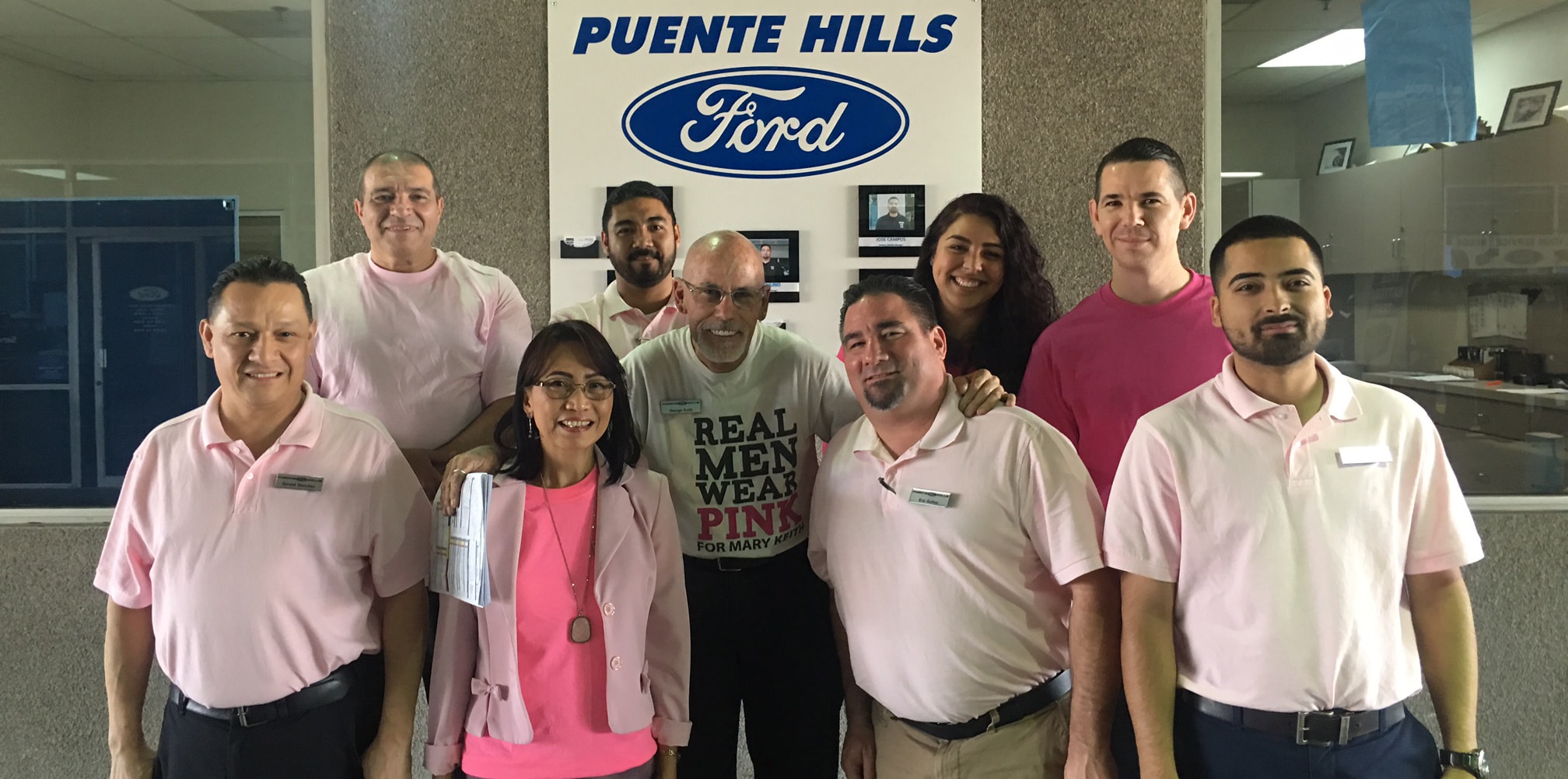 More than our accolades, it's the personal experience we like to encounter with all of our clients. Get to know us below.
Ernie Garcia
Archie Valdez
Wholesale Parts
35 years working with ford in parts and I enjoy working on my classic cars.
Joseph Ayala
Wholesale/Export Assistant Parts Manager
7 years in the ford business and love to spend my free time outdoors.
Jim Pimental
35 years working with Ford and on my free time I tinker with my new mustang GT for fun.
Christian Burke
Director of Fixed operations and Parts and Service Sales
cburke@puentehillsford.com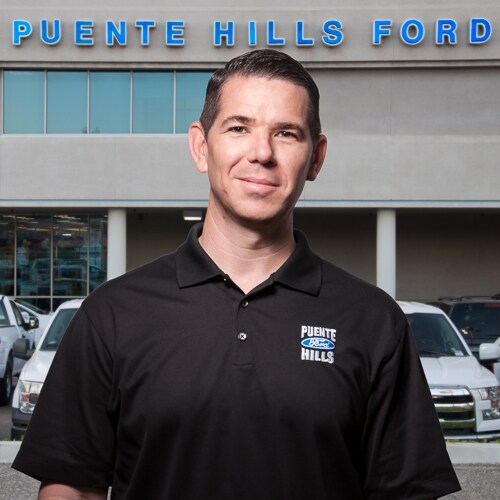 17 years in ford industry specializing in working with wholesale and fleets. Here at Puente hills Ford we strive to make sure everyone is given the best experience from your service repair to your parts order. On my off time my little girl and the one on the way is where my time is mostly spent, the spare time of that is with my fully restored 94' mustang cobra. Go Kings Go!