2022 Memorial Day Ford near West Covina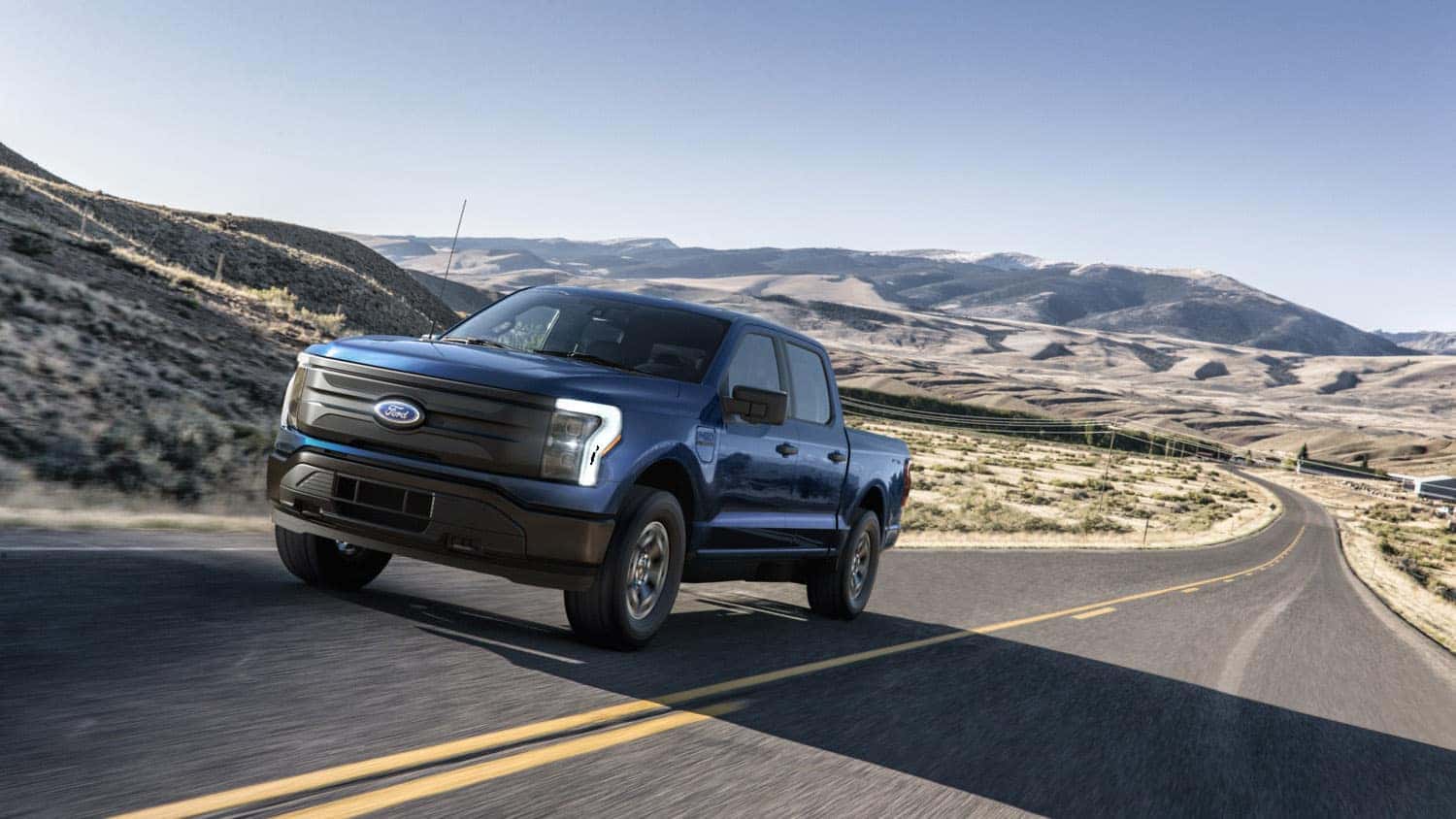 2022 Memorial Day Ford near West Covina
This month at Puente Hills the 2022 memorial day at our Ford dealership near West Covina will be offering huge savings.
Some of this model years most popular vehicles are here and ready to be taken home.
Staples such as the 2022 Ford Expedition, 2022 Ford F150, the 2022 Ford Edge, and more will be part of the 2022 Memorial Day event near West Covina.
New models that drivers have yet to experience such as the 2022 Mustang Mach E will also be a huge part of this years Memorial Day at Puente Hills Ford dealership.
Be sure to check out all that our 2022 memorial day has to offer near West Covina, test drive, trade-in, and leave the hassle behind when you get your next new Ford.