New 2022 Fords near Glendora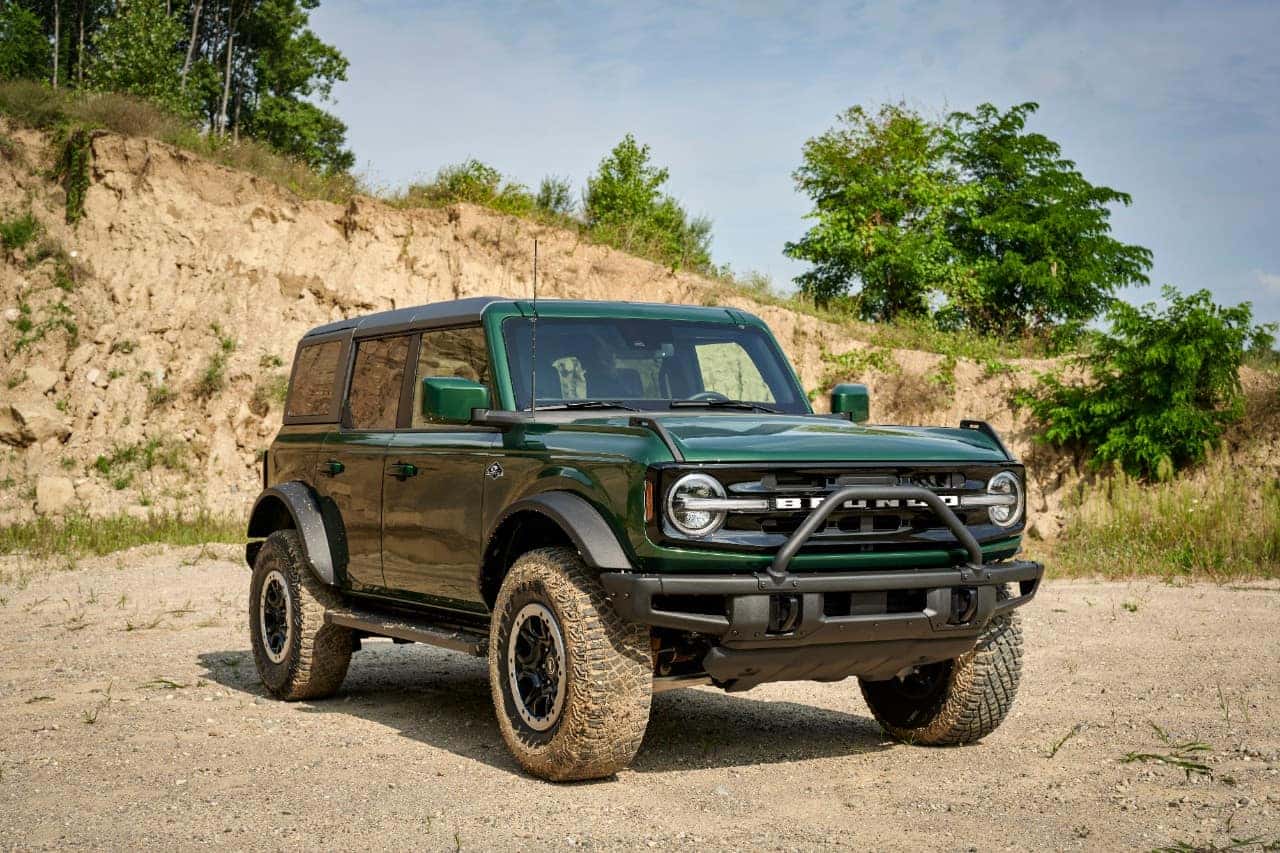 New 2022 Fords near Glendora
If you are interested in your next new car, the new 2022 Fords near Glendora at Puente Hills Ford are just what you want.
Looking for a great car? Come down to Puente Hills Ford and shop our 2022 Fords Sales Event!
You'll find an excellent selection of new 2022 Fords, plus SUVs and sedans.
Our dealership has been serving the greater Puente Hills area for decades, and we're proud to offer these wonderful vehicles at great prices.
At Puente Hills Ford dealership you wont have to deal with the hassle of finding the right car, or worrying about trade-ins as well as financing.
We're open and prepared to serve you, so come down to Puente Hills Ford near Glendora for any 2022 Ford you want!